Submitted by

admin

on Tue, 01/13/2015 - 15:48
YDSW Series
[Gas Insulated Transformer System]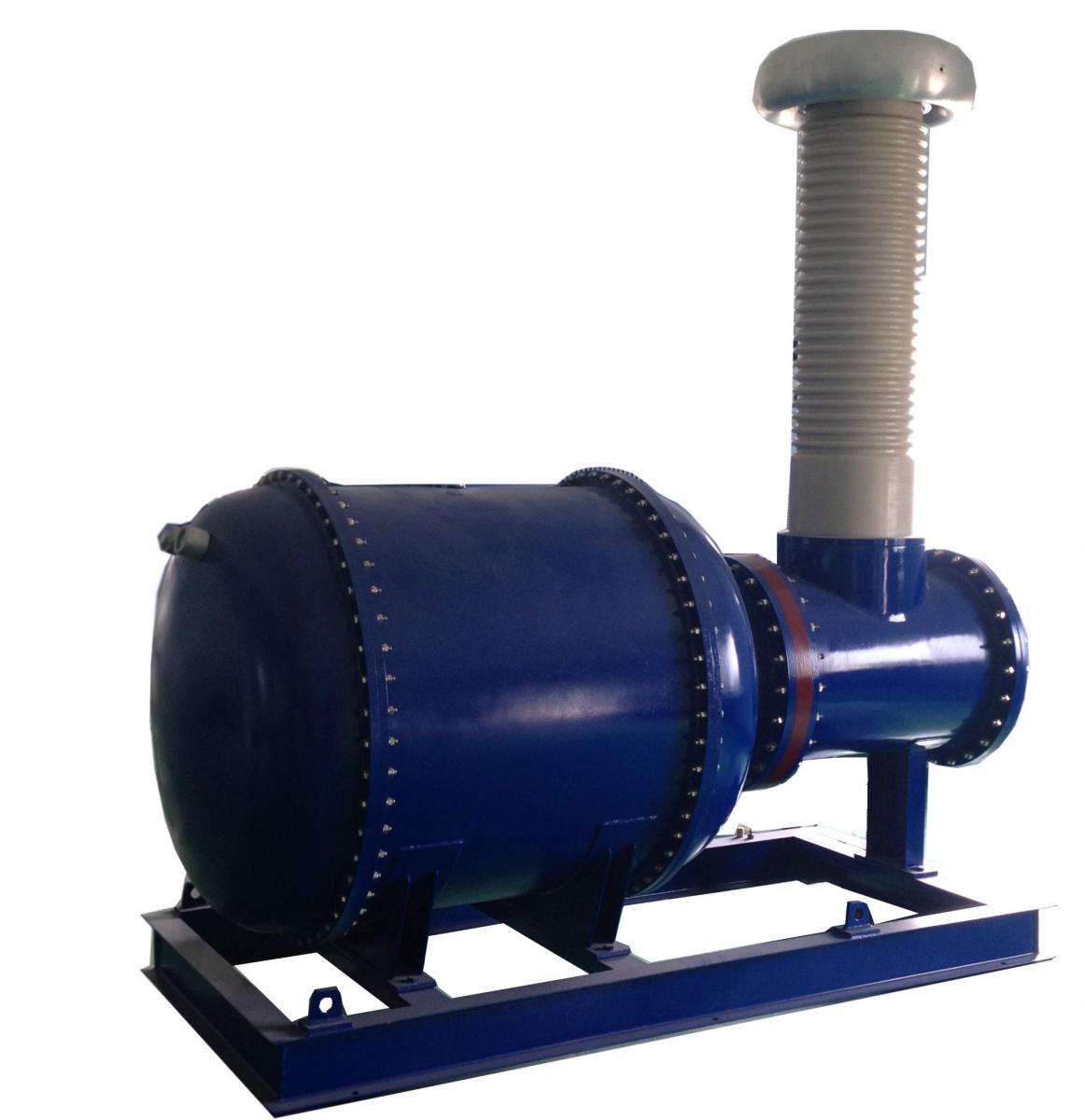 SF6 insulated Test Transformers are especially designed for testing metal-clad switchgear (GIS) in the factory and in the field, and for testing the other substation equipment. It is also the portable and easy maintenance solution. The SF6 test transformers can be flanged directly to the GIS for testing which make the partial discharge test easy and quick. These systems are particularly suited for on-site tests of GIS after installation. In the factory, they are used to test sub-assemblies and components directly in the manufacturing line.
Light and delicate

Special design for long-distance

 

transportation

 

Direct connecting to the test object(GIS) by flange

High safety for operating

Large range of application with

 

bushing for testing of "open" equipment

Built-in HV measuring capacitor, standard capacitor, standard CT and PT.