Submitted by

admin

on Tue, 01/13/2015 - 13:23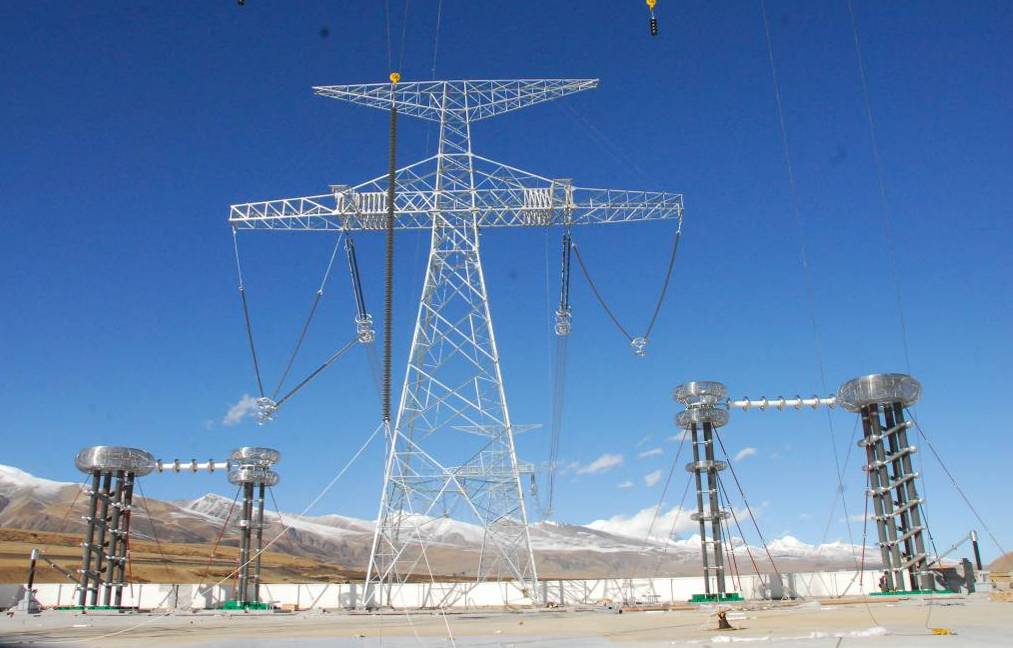 SGV Series DC test systems are used to test components and complete systems found in electrical power supply system what operate on DC voltage. Samgor DC voltage test systems can be implemented for tests with highest voltages according to IEC 60060-1.
Samgor offers a full line of DC test systems that range from 10kV-1800kV DC, 2mA-2000mA. Whether a bench top, portable or special application unit such as outdoor pollution testing, our products are designed to be rugged, durable, and dependable. Measurements of voltage and current are assured to be accurate by means of voltage readings that are taken directly at the output of the high voltage transformer and current measurements are taken in the return leg.
Super compact design by high frequency charging technology make Samgor DC test systems are difference with most of other products in the market. Also we control the low partial discharge level and fast speed of motorized changing polarity make our DC test system very completive. This wide application of DC voltages and advanced features allow customers to find the right product for the right application.
Samgor Technology is a single source supplier for all high voltage DC testing applications, our large products range covers:
◆ SGVS Portable DC Test System (80kV-500kV)
◆ High Voltage Module AC/DC/Impulse Test System