Submitted by

admin

on Tue, 01/13/2015 - 15:39
SGMF(T) Series
[Onsite Mobile AC High Voltage Test System]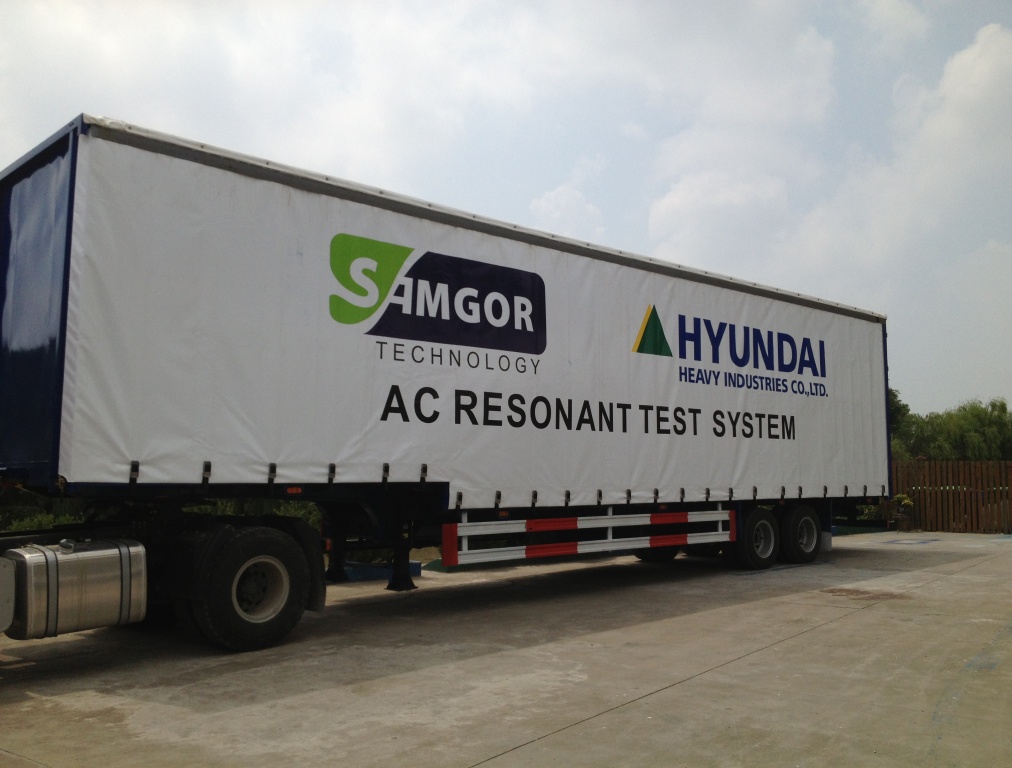 Onsite mobile AC high voltage test systems are used for withstand voltage testing, partial discharge measurement, tan delta measurement to instrument transformers, GIS, GIL, switchgears and etc after they are installed onsite and for purposes of diagnostics in asset management up to 900kV/10A.
Onsite mobile AC high voltage test systems can be made by SF6 high voltage test transformer or variable frequency AC resonant test system and complies with requirements according to IEC 60076-3, IEC 60517, IEC62271-203.
The test object is connected to the test system using a flexible high-voltage connection via bushing to other connector. The SF6high voltage test transformer features compact design with bushing output, fix 50Hz or 60Hz, testing frequency is same to the working condition. The high voltage reactor features a modular design. Several reactors can be connected in series or parallel to achieve higher test voltages or power. Test frequency is from 20Hz-300Hz.
Both test system can be transported in a container without taking up much space, or it can be set up on a trailer. it is suitable to frequency transportation.