Global Contacts
Head Office
India
South & North America
Middle East
Vietnam
News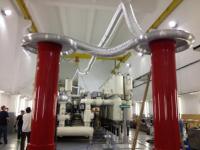 [2014.06] Samgor offers on-site commissioning testing for components such as transformers, GIS and high-voltage cable systems as well as complete substations. These comprehensive tests detect faults before they become problems.Our specialised test equipment is installed on trailers for easy...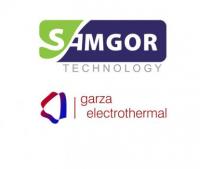 Samgor Technology has established our Mexico office with GARZA ELECTROTHERMAL S.A. DE C.V.. From 2015, Mexico office will be in charge of the sales and service in North and South American market. For any inquiries about high voltage test products, our new mexico office will support to our customers.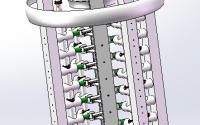 [2015.01]
As the DC power transmission is more and more popular in the world. UHV DC testing is also be request by lots of condition. Samgor design and develop 1200kV DC generator is pass the testing and marketing will soon follow up.
Event & Conference
12 1
Electrical networks of Russia
2020.12.1-4
Moscow,Russia
10 13
IEEE PES T&D Conference&Exposition
2020.10.13-15
Chicago,USA
10 8
EXPO 2020
2020.10.8-10
Mexico
04 16
2018 IEEE PES T&D
2018.04.16-19
Denver,USA
more