Global Contacts
Head Office
India
South & North America
Middle East
Vietnam
News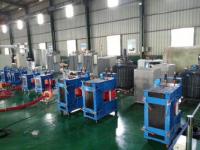 New product launch-HCTS Series Cable Heat Cycle Test System. It is designed to raise and control the temperature of conductor or other low impedance electrical lppo to simulate the current loading conditions found in the electrical circuits up to 10000A.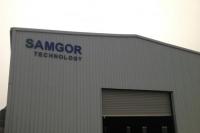 Samgor inaugurates the new production workshop which covers an area of 2500 square meters.It shows a further step in the development of high voltage test field.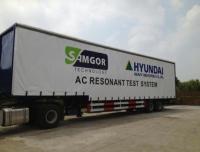 Samgor launch the new AC high voltage test system which is special designed for various onsite testing.
Event & Conference
12 1
Electrical networks of Russia
2020.12.1-4
Moscow,Russia
10 13
IEEE PES T&D Conference&Exposition
2020.10.13-15
Chicago,USA
10 8
EXPO 2020
2020.10.8-10
Mexico
04 16
2018 IEEE PES T&D
2018.04.16-19
Denver,USA
more