Global Contacts
Head Office
India
South & North America
Middle East
Vietnam
News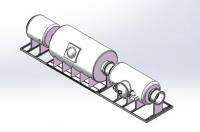 [2015.01]
Samgor design and develop the world first 3000kV SF6 filled impulse voltage generator, it is used to generate LI and SI to 1000kV class GIS and GIL.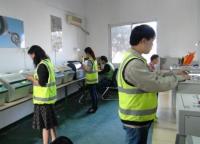 [2014.11]
Quality is the foundation of the enterprise, Good quality is an important mark of the enterprise, and we will definitely hand to the user the best quality products.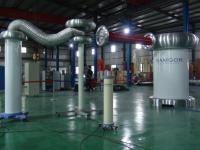 [2014.06]

Inspection of 300kV/1A Testing Transformer finished in Smagor factory.
Event & Conference
05 23
2023 IEEE PES GTD
2023.05.23-25
Istanbul,Turkey
10 13
IEEE PES T&D Conference&Exposition
2020.10.13-15
Chicago,USA
10 8
EXPO 2020
2020.10.8-10
Mexico
04 16
2018 IEEE PES T&D
2018.04.16-19
Denver,USA
more