Global Contacts
Head Office
India
South & North America
Middle East
Vietnam
News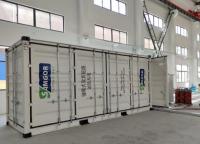 Our new product Energy Storage Electronics Power Source will be launched soon, this is self-contained test sets for withstand short circuit testing single and three phase distribution transformers at factory and onsite. It offers a most reliable, advance, low power requirement, low cost solution...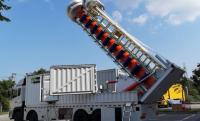 Samgor new mobile type 2000kV/200kJ Impulse voltage test system has passed type test and inspection. This system is totally new design and very convenient for onsite use.It can be store in a 30 feet container and transport to wherever testing required.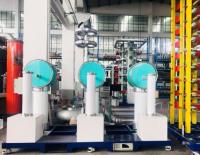 Our new design Transformer Loss Measuring System has passed the customer inspection. Samgor TMS system offer a perfect solution to accuracy measuring the losses at no load and load condition, even cover quality factor is lower to 0.008.
Event & Conference
04 16
2018 IEEE PES T&D
2018.04.16-19
Denver,USA
05 04
EPOWER 2017
2017.05.04-06
Shanghai/China BOOTH 2A16
02 14
MEE 2017
2017.02.14-16
Dubai
MAY 02
IEEE PES T&D
2016.05.02-05
Dallas/USA BOOTH 4250
more