Global Contacts
Head Office
India
South & North America
Middle East
Vietnam
News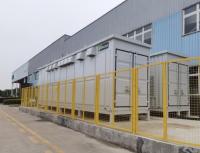 SGVF series PD free large electronic power source is a set of AC power source which can adjust the output voltage and output frequency. It is mainly designed for the power requirement of the routine test and on-site test upon the transformer, reactor, instrument transformer etc. It is an ideal...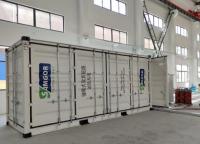 The first unit SEPS Series Energy Storage High Power Test System is launched recently, this is self-contained test set for high power testing without large capacity power grid support.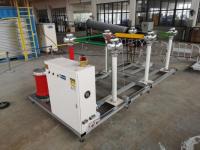 Samgor launched our new AC/DC/Impulse generator recently, it has following important advantages:1.Low price:30% much cheaper than other impulse generator.2.Low inductance than other impulse generator.3.120kV or 150kV AC,300kV or 400kV DC, 300kV or 400kV LI/LIC, one equipment has multiple functions....
Event & Conference
12 1
Electrical networks of Russia
2020.12.1-4
Moscow,Russia
10 13
IEEE PES T&D Conference&Exposition
2020.10.13-15
Chicago,USA
10 8
EXPO 2020
2020.10.8-10
Mexico
04 16
2018 IEEE PES T&D
2018.04.16-19
Denver,USA
more